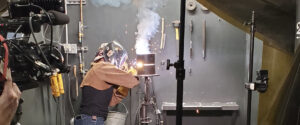 Five years of training. A six-figure salary. Zero debt. It all starts inside of a 25,000 square foot facility in Milwaukee, where hundreds of students study and train to become the backbone for the city's infrastructure.
Read More »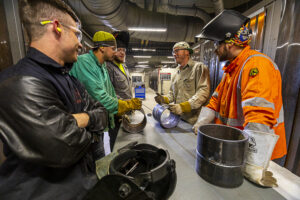 The best way for our members to stay informed on all we do is by downloading the Steamfitters Local 601 mobile app to access the members-only content and contacts all in one convenient location whenever and wherever you need it.
Read More »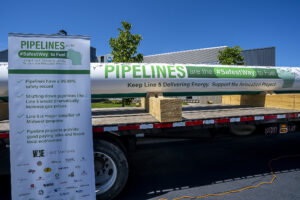 Enbridge's Line 5 in northern Wisconsin will be built by a trained union workforce. Four unions along with Wisconsin-based contractor Michels Pipeline Inc. and Enbridge Inc. announced the signing of a project labor agreement (PLA) for the pipeline relocation that will create 700 family-supporting construction jobs.
Read More »