Steamfitters build and maintain the infrastructure of cities, residential and industrial facilities.
We call ourselves the Keepers of the Craft because these specialized skills and traditions
are taught and sourced only at UA Local 601 in Milwaukee and Madison.
Begin a highly lucrative and rewarding career as a steamfitter through a paid UA apprenticeship – under the watchful eye of experienced industry veterans. We hire top candidates directly out of high school, military veterans, and those making career changes later in life.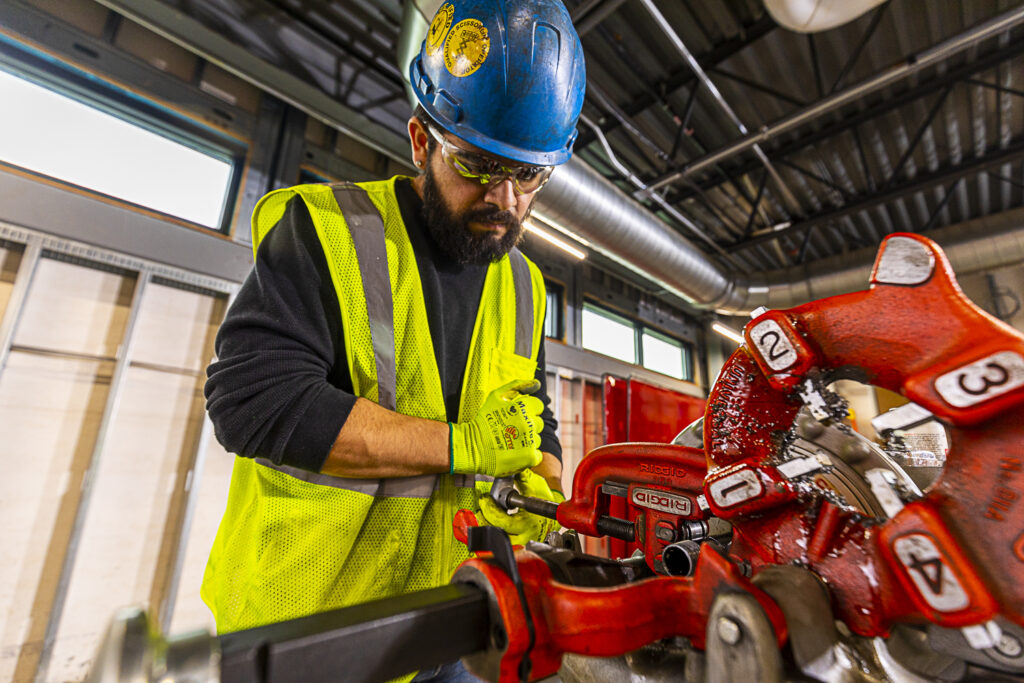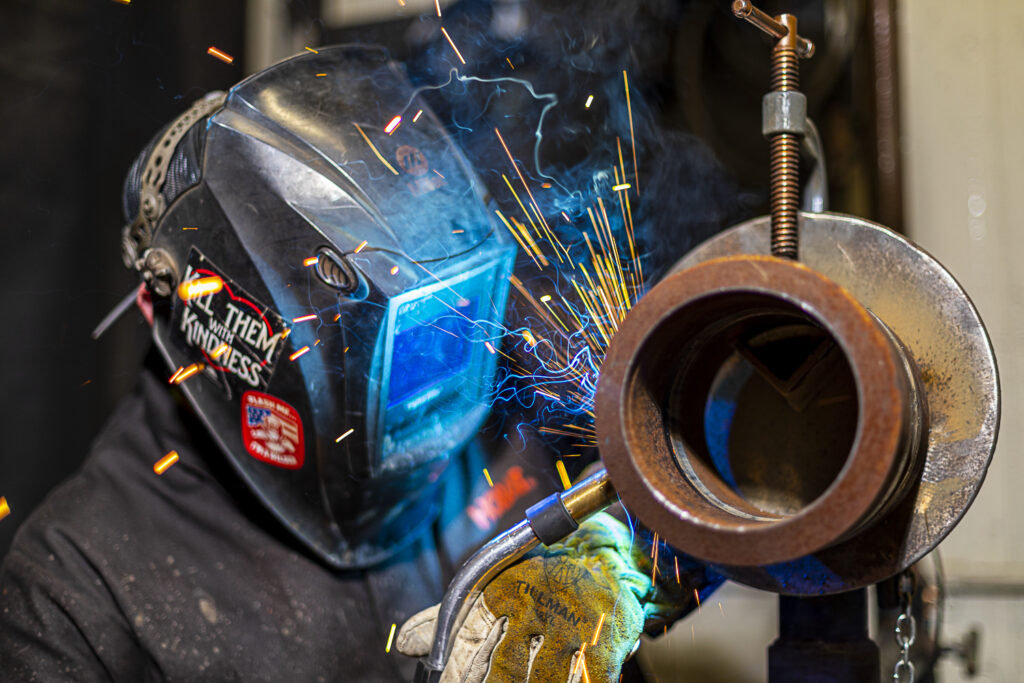 LOOKING TO HIRE THE BEST?
Local 601 partners with corporations, contractors and governments to train and source a highly qualified work force of Journeymen, apprentices and helpers in the Southeastern WI area. There is no labor shortage here, and relationships are non-exclusive.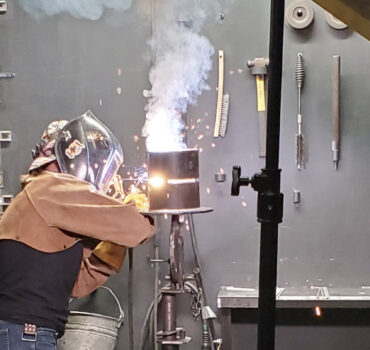 Five years of training. A six-figure salary. Zero debt. It all starts inside of a 25,000 square foot facility in Milwaukee, where hundreds of students study and train to become the backbone for the city's infrastructure.
MORE >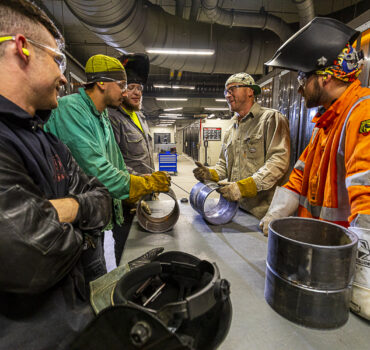 The best way for our members to stay informed on all we do is by downloading the Steamfitters Local 601 mobile app to access the members-only content and contacts all in one convenient location whenever and wherever you need it.
MORE >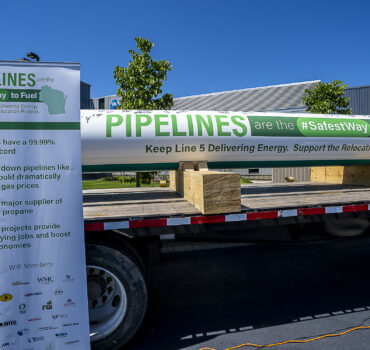 Enbridge's Line 5 in northern Wisconsin will be built by a trained union workforce. Four unions along with Wisconsin-based contractor Michels Pipeline Inc. and Enbridge Inc. announced the signing of a project labor agreement (PLA) for the pipeline relocation that will create 700 family-supporting construction jobs.
MORE >