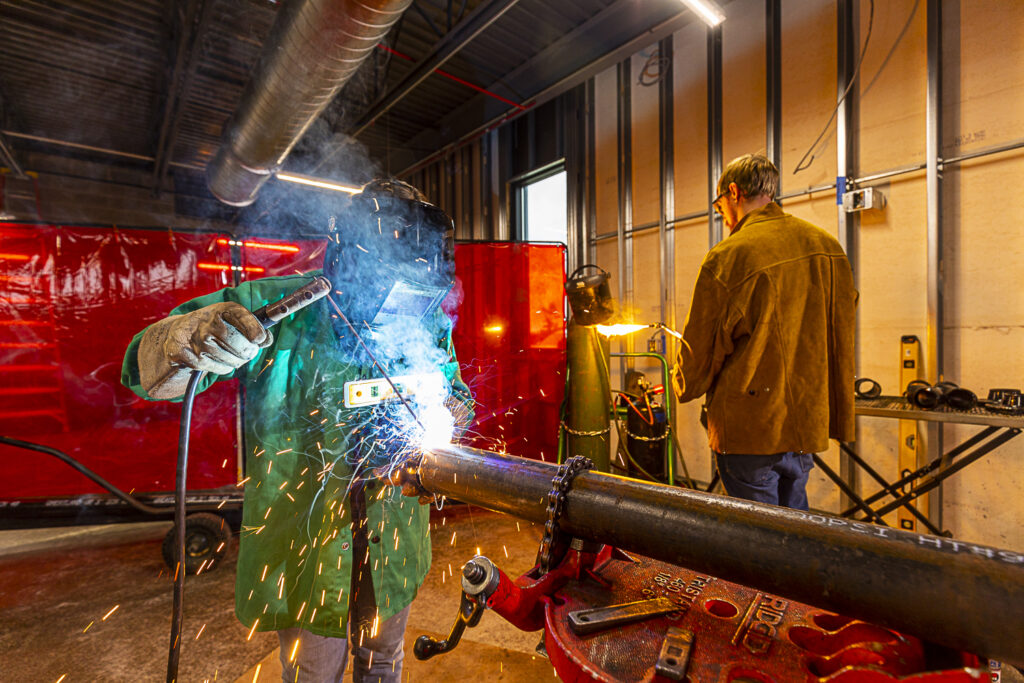 We are the union HVAC and refrigeration techs, the pipe welders, and fitters – installing comfort heating and cooling systems, grocery store refrigeration, gas line pumps, food & beverage piping, pharmaceutical and chemical systems, compressed air and gases, hydraulic, and fuel oil systems. We install and maintain the pipelines that deliver oil to refineries and gasoline from them as well as natural gas to your homes. The high pressure steam systems we install at power plants help produce the electricity that powers home and businesses. We install and service the temperature controls and instrumentation systems that allow all of these systems to function safely and efficiently year after year.
Our members work in homes, hospitals, schools, offices and manufacturing plants. You'll find us at Miller Brewery and Harley Davidson, to the University of Wisconsin, and the State Capital. We're 2,800 members strong performing our work throughout 14 counties in Southeastern Wisconsin.
PIPELINES
Our members build and maintain all the major pipelines in WI.
WELDING
Our members are expert welders that can take on any assignment.
INSTALLATION
Our members install the major piping infrastructure in facilities of all kinds.
HIGH PRESSURE STEAM SYSTEMS
Our members work on the most specialized and advanced high-pressure systems.
OIL AND GAS TRANSPORTATION
Our members build and maintain flammable & combustible petroleum systems.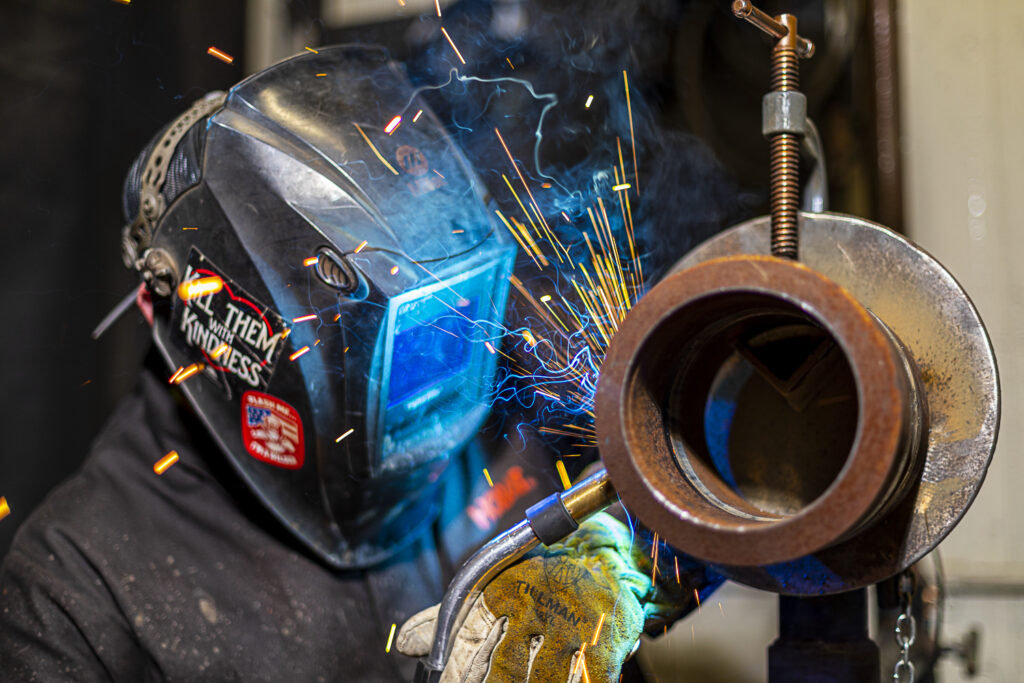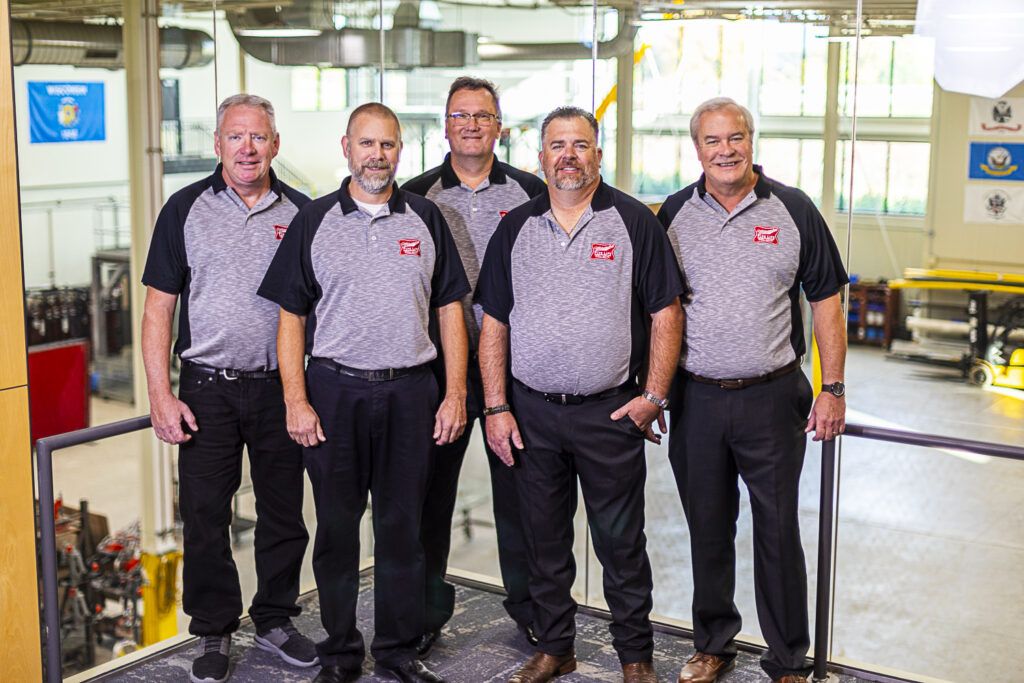 Each member of our leadership team has spent the majority of their career as a highly skilled steamfitter. They were elected by the membership based not only on their technical knowledge, but also their leadership and communication skills. They've also mastered the business side of the industry, diligently representing our members while maximizing value to those who employ them. This team is interested only in your success on the job and in life.